GRIDWORX Hangs Tough
Custom Designed, Continuous Insulated, Ventilated Rainscreen Cladding System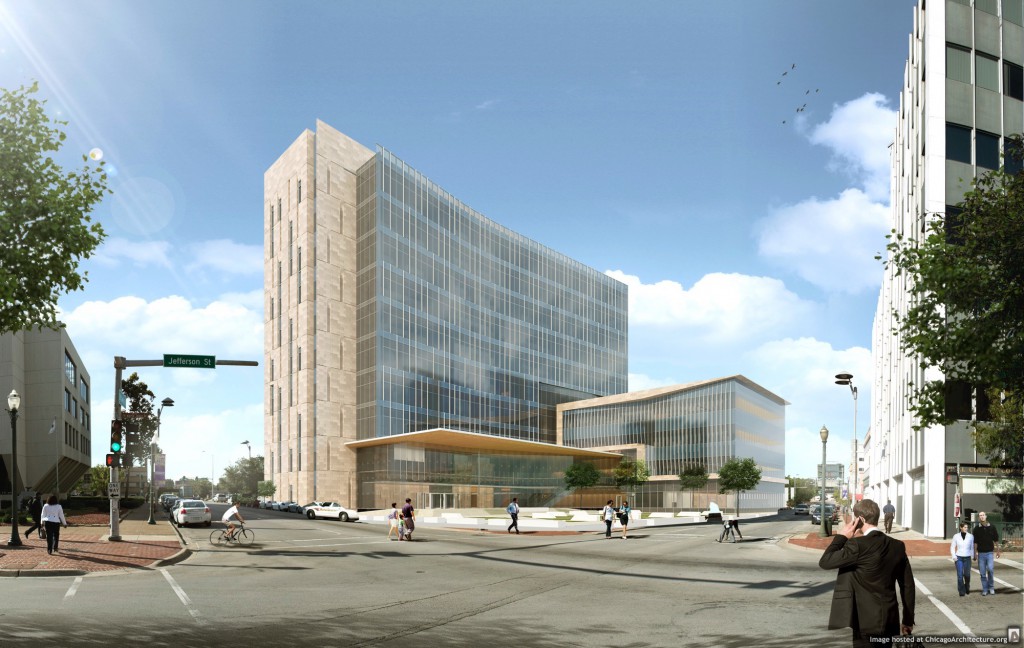 Gridworx is the revolutionary mechanical stone cladding system. Our patent pending custom wall cladding technique is more cost effective than full bed masonry construction. With efficiencies in material, freight and labor, Gridworx stone panels make building with cut-stone affordable.
Gridworx is the only stone cladding system on the market that offers non-sequential installation of stone panels. This provides for the ease of replacement of discolored or broken stones. The parsing of hanging the anchors from setting the stone allows installation to begin even before the stone panels arrive at the job site.
Gridworx is pre-engineered for use with steel stud, concrete, CMU bock and wood frame construction. All of our commercial projects are accompanied with a Letter of Compliance and a sample System Suitability Review signed and stamped by Architectural Wall Systems, a Professional Engineering firm registered in most of the United States.
Consumers now have a cost competitive alternative to today's current selection of building products. No longer must architects and developers grapple with lesser construction material options. Once again, America can enjoy the beauty of building with stone. Making Gridworx a true a revolution in custom wall cladding. Click here for our Brochure
GRIDWORX offers CES Classes
If you are interested in scheduling a CES Session with GRIDWORX, please call or visit 214 774 4502

View the Trailer Now

The Evolution of Mechanical Stone Cladding Systems
AIA Course number 404108148

This course material is presented in a fast-paced, informative and entertaining documentary movie fashion. Trace the evolution of stone cladding. Explore the different methods of this type of construction. Learn about the general economics surrounding stone cladding. Get a first-hand look at the development guidelines for evaluating different stone cladding systems.
Learning Objective 1
Developmental History
This course begins by tracing the development of stone cladding systems from the Imperial Roman Empire through present day. It offers a general understanding of the developmental progress of thin stone construction. Distinctions are made emphasizing the benefits provided by the development of higher quality special use materials combined with contemporary engineering applications.
Learning Objective 2
Types and Methods
Upon completion the viewer should have a general understanding of thin stone cladding methods. This covers basic terms and techniques as well as systems distinctions and advantages/disadvantages.
Learning Objective 3
Economics
Building with thin stone is efficient and therefore cost effective. Generally the breakdown in most projects is materials = 1/3 while labor = 2/3 of project cost. Efficiencies in the labor component become more meaningful than cost reductions in materials. The viewer will learn effective project cost efficiencies delivered with thin stone cladding.
Learning Objective 4


How to Evaluate Mechanical Stone Cladding Systems
With hundreds of proprietary cladding systems in the market, what should one look for? The viewer will participate in a comprehensive review of integrated construction material packages and installation methods. This will include an emphasis on the importance of design and engineering services and manufacturer's product support.

If you are interested in scheduling a CES Session with GRIDWORX, please call 214 774 4502 or visit